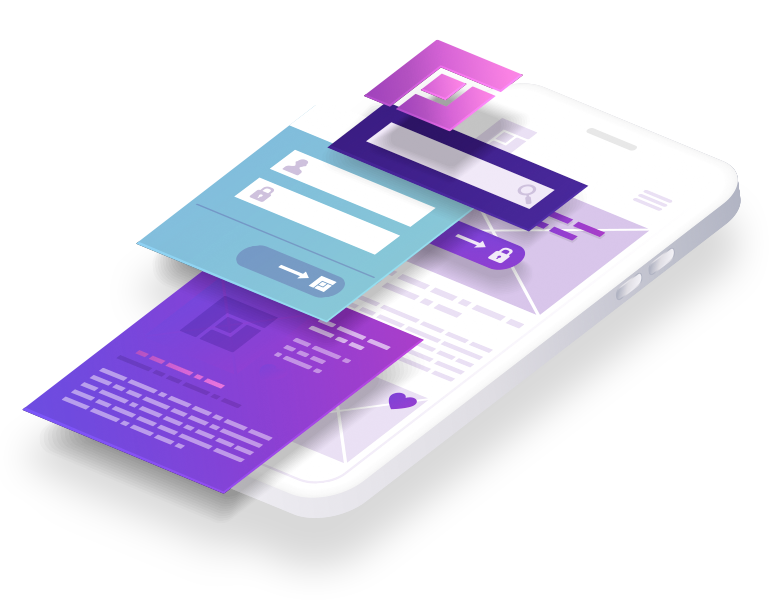 Mobile App
Development
We at Nucleus Lab Offer top of the line mobile development with a highly experienced team.
our services
We offer wide
varieties of it services
Native Application
Native apps are created for one specific platform or operating system.
Web Application
Web apps are responsive versions of websites that can work on any mobile device or OS because they're delivered using a mobile browser.
Hybrid Application
Hybrid apps are combinations of both native and web apps, but wrapped within a native app, giving it the ability to have its own icon or be downloaded from an app store.
App Development process
How we do?
We follow an agile software development pattern for digital product development. Here are the steps we follow:
Analyze -> Design & Develop -> Test -> Feedback -> Update -> Deploy
Our team follows each and every step with enthusiasm and passion. We write clean, robust, well structured, and well-documented code. The only thing that matters the most to us is Never compromise with the quality of the product.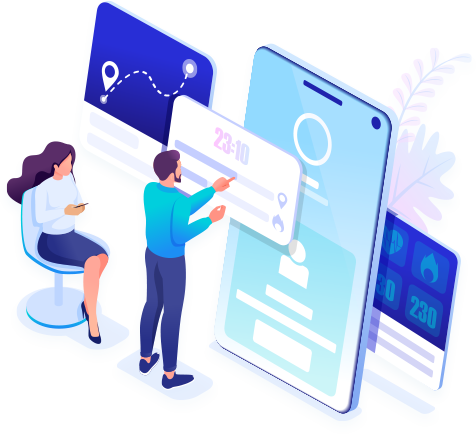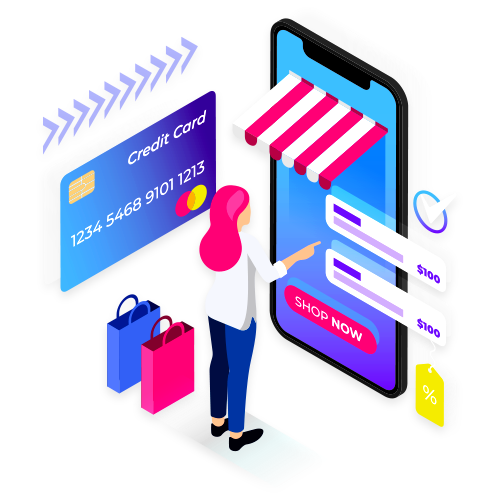 Web development
Business
Website

& Development

Expert Web developers team willtransform your great ideas toworkable web solution.
Our Specialities
Good design heaven everywhere
We at Nucleus Lab offer top of the line E-commerce Website Design with a highly experienced team
01
Graphics Design
We are a team of dedicated UI UX Designer who believes in building world-class design for your web and mobile application.
02
E-commerce Development
We are expert in what it takes to generate conversions for a shopping website. We deliver focused and experienced professional eCommerce web design solutions for B2B and B2C businesses.
03
Digital Marketing
Recognized as a top Digital Marketing company in India, Proceed Innovative combines proven optimization techniques with breakthrough marketing solutions.
04
App Development
Our mobile app developers with expertise in developing outstanding mobile apps for iphone and android will help you to convert your vision into reality.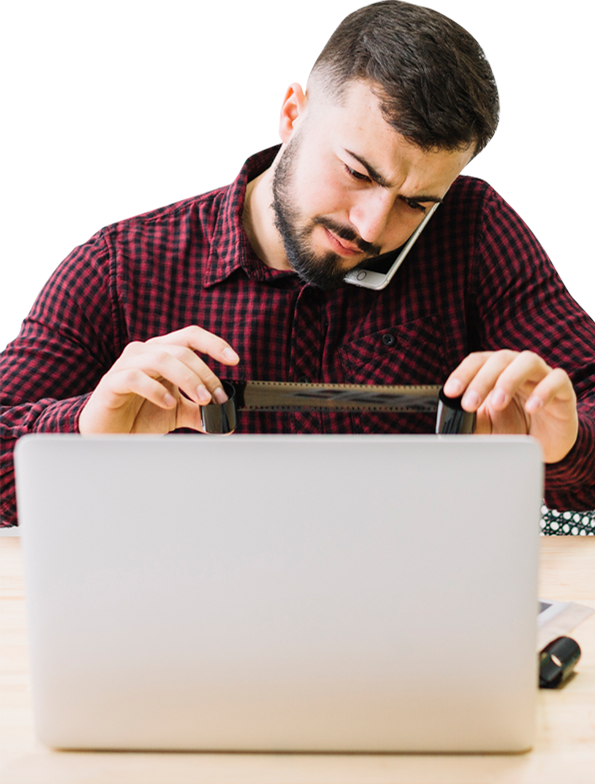 game development
Effective

& more strategy

The art of creating games and describes the design, development & release of a game
Optimize

the performance of your

Games

We are Making Games Infrastructures with stunning graphics and user interface for Smart-Phones.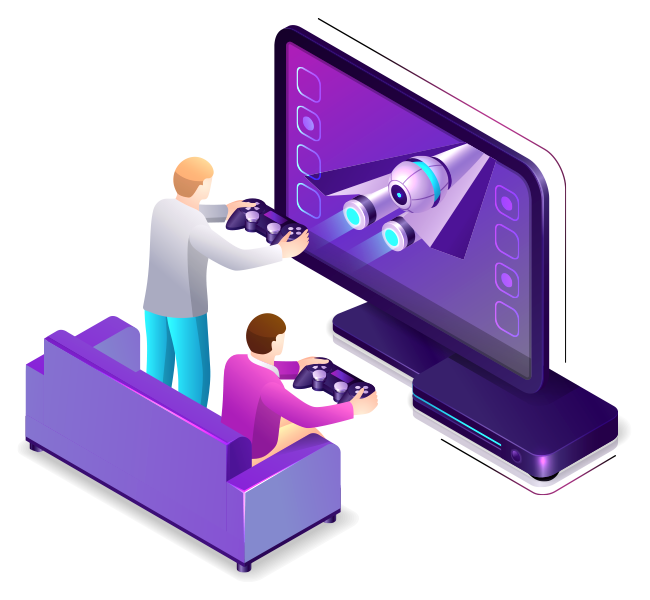 Graphics Designer
UI/UX Design with
Wireframes
We offer dynamic and interactive UI/UX development services using the latest tools and technologies.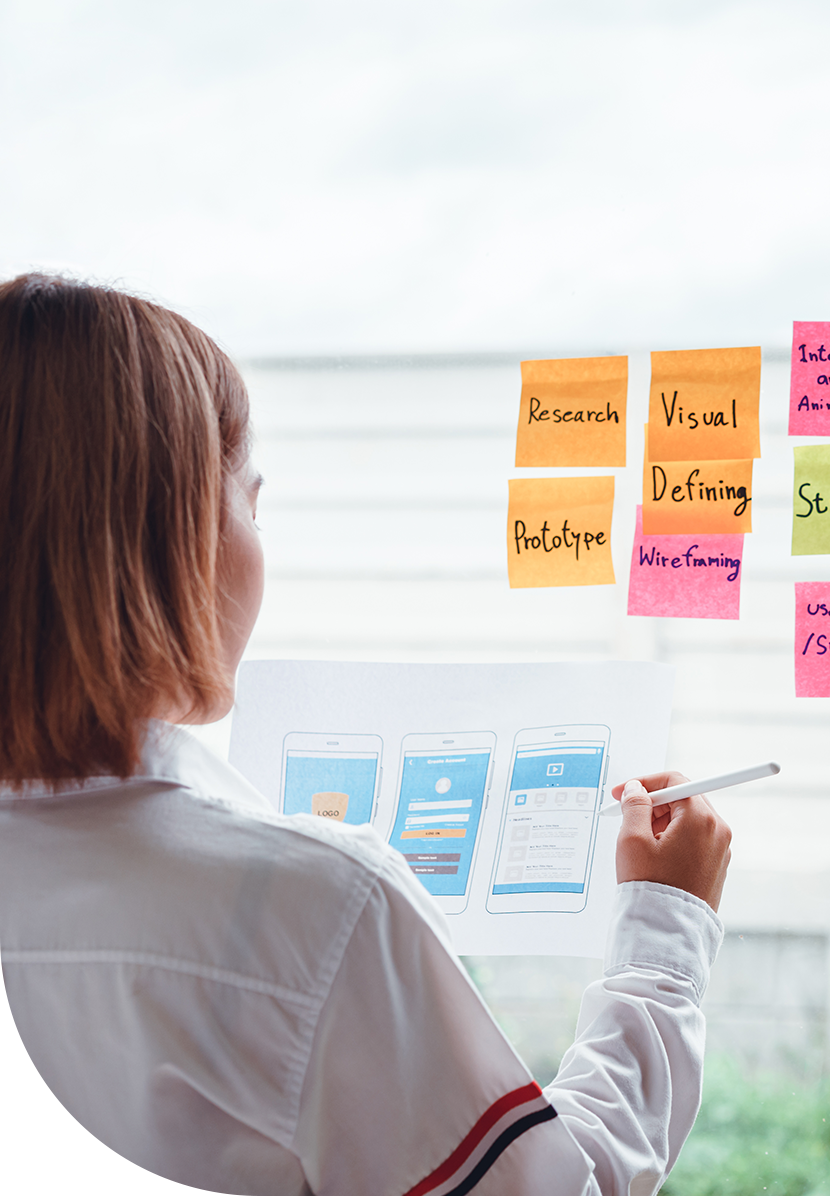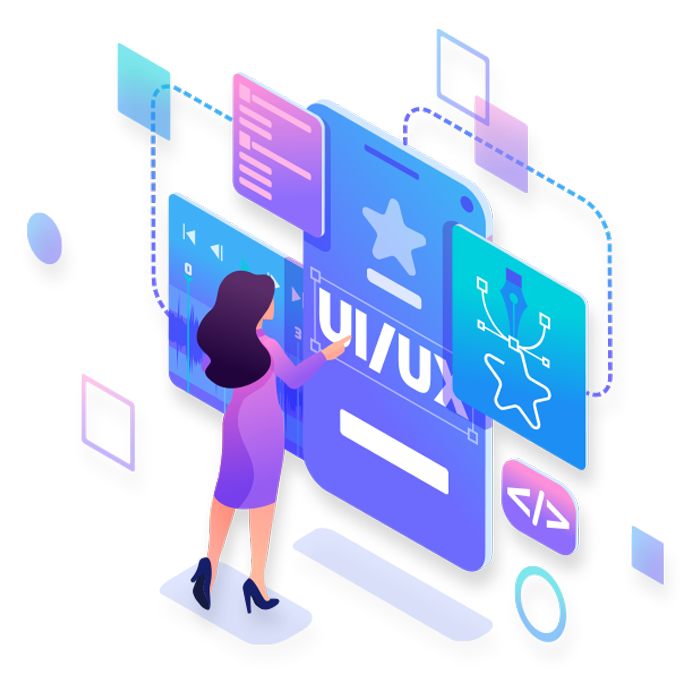 Our Build
Serivces

for Developers
Meet the users' needs
Have a clear hierarchy
Keep it consistent
Narrative design
Design with personality
Discover Our Capabilities.
We will help you to achieve your goals and to grow your business.
We're Strong
Nucleus Lab is your one-stop destination for top-notch Website & Application Development solutions. We help you get go digital and unlock your business potential.
contact us
LET'S get in touch
Need Something? We're always happy to help.