Who we are
We experience our clients business hypothesis to become shoutout their routine circumstances in easy going with our expertise technical teamwork for object completion and feel relaxation in management, professional and personal workout.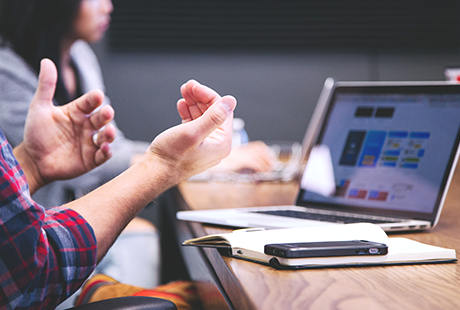 Vision
We at Nucleus Lab firmly believe in becoming one of the most advanced service provider company.
We are focused to provide reliable, quality and the best IT services to our customers across the globe.
Mission
Our mission is to provide excellent services to our customers so that they step out happily with the best IT solutions.
We always want to be customer centric and achieve the best place in the industry!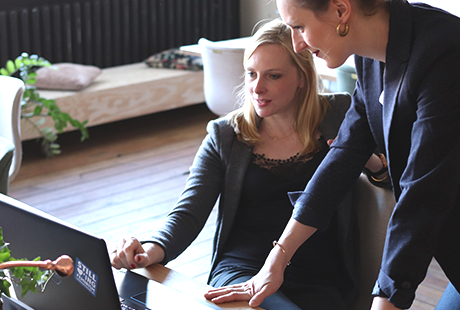 What our client say
We taking pride and truly admire the words of clients for a water-marking service delivery.
Shubham helped us tremendously with developing our product. Super skilled and very easy to communicate with. He understands the problem immediately without guidance or handholding. His work is solid and we did not face issues with bugs with his work. I have worked with him on three separate contracts and will always go back to him when I need help.
- Amna Ali
Shubham is a great communicator and was easy to work with. He understood my requirements and have successfully implemented my project using react and nodejs.
- Amna Ali
I am highly recommending everyone for getting quality, on time, and statisfiable work. I would love to work with them again and again. I must tell their team is superb. they delivered the project on time and fair budget.
- Chris Munch